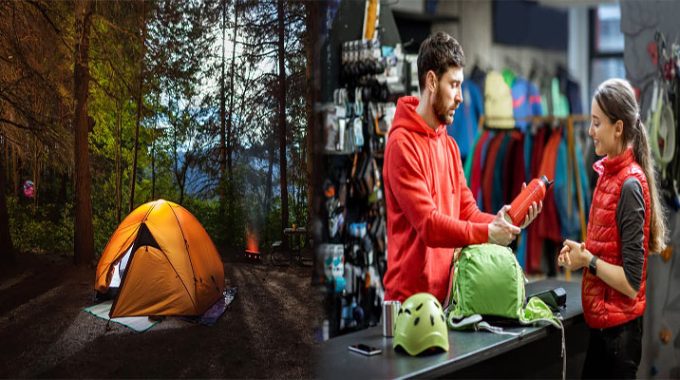 Camping is an amazing way to get away from the hustle and bustle of city life, but it can also be a great way to bond with your friends and family. Whether you're camping as a group or just as a couple, there are certain things you'll need to make sure you've got before going on your trip. Here are some of our favorite items!
1. Sleeping bag
A sleeping bag is an essential piece of camping gear. You'll be spending a lot of time in it, and it's important that you find one that fits your needs.
A sleeping bag should be warm enough to keep you comfortable in all but the coldest temperatures (a good rule of thumb is to choose a bag rated for at least 10 degrees colder than where you'll be camping). It should also be light enough to carry easily–you don't want something weighing down on top of you as well as adding bulk! And finally, the material used for manufacturing must be easy for washing and drying so that any dirt or stains can be removed quickly and easily before they become permanent marks on your new purchase.
2. Tent
The first question …